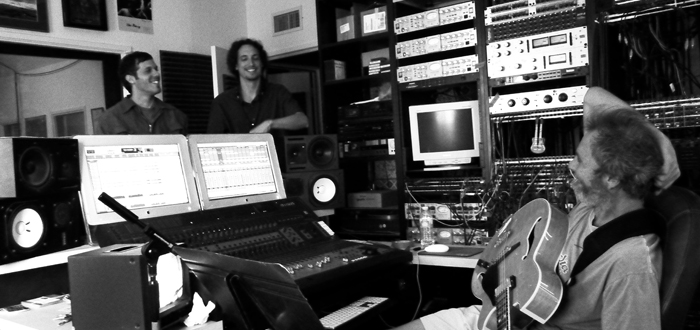 Recording of CD "Circular" by Pedro Cervera at SpragueLand Studios in Encinitas, CA
Artist Bio
Mario Cerra attended Berklee College of music starting in 1998 after having been awarded a B.E.S.T. scholarship. During his tenure at Berklee Mario received the prestigious Joseph Viola Award and the Woodwind Department Achievement Award. Since that time he has been traveling and performing worldwide.
Between 2003 and 2007 Mario was based out of Buenos Aires Argentina, where he became one of the country's most sought-after musicians in the capacity of band-leader, sideman, recording artist and music educator. He has performed at several international music festivals and on various commercial recordings.
Currently Mario resides in Boston, MA, where he has established himself as a performer and music educator. He is a faculty member at Sharon Music Academy and the Making Music Matters! program. Mario Cerra enjoys freelancing and playing with some of the finest musicians in the Boston-New York area.