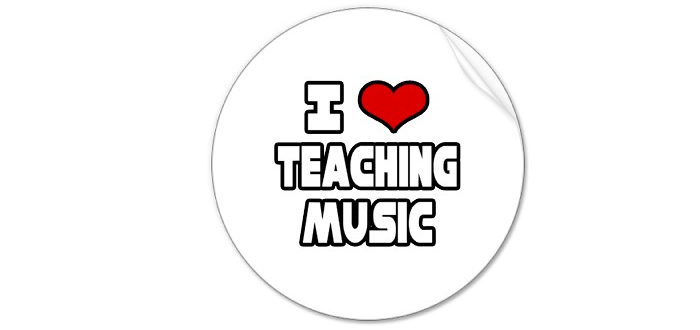 Teaching Statement
My teaching philosophy is based on the firm belief that everyone can learn how to play music. Teaching saxophone, flute and clarinet across different countries, cultures and institutions for the last 16 years has provided me with the tools and versatility needed to tailor my classes to specific ages and levels.
Furthermore, I always make sure to maintain a positive and enjoyable environment while enriching the students' knowledge and strengthening their abilities. I design personalized practice routines for my students according to their own interest and objectives in music, keeping a balanced curriculum addressing instrumental technique, rhythm, ear training, creative exercises, music reading, repertoire, and improvisation.
The most important objective in my lessons is to show my students how exciting, fun and meaningful the journey of music learning can be.
Testimonials
Jo (Sharon, MA)
Melissa started taking flute lessons with Mario two years ago. Mario is very organized with all of the flute techniques and practice habits he has taught Melissa. His sight-reading book "Elemetary Rhythmic Training" has been invaluable to Melissa to be a better musician as a sight-reader. Since Melissa has studied with Mario, she has performed at the Rockport Festival, Carnegie Hall and the Hard Rock Cafe in Boston. He put together a lovely flute quartet, which was such a great and new experience for Melissa. Melissa will audition for Jr. District and SEMSBA in the fall with Mario's expertise, time and talent. Thank you Mario for finding Melissa's talent and having such a world-class teacher and performer!
Susan (Mansfield, MA)
Our daughter, Emily has been a student of Mario Cerra for two years. In the time, she has grown tremendously in her musical ability and greatly enjoys her lessons with him.
Under Mario's tutelage, Emily won first prize in the Crescendo International Competition, and she got to perform at Carnegie Hall.
Mario has a wonderful demeanor and temperament with children and young adults. He is low key, but effective, as he engages with the children to inspire and instruct them. He takes the time to get to know the whole child and offers thoughtful perspectives and encouragement as they progress musically. Mario is a devoted teacher and talented musician and I would highly recommend him as a music instructor!

Natsumi (Boston, MA)
Hi Mr. C,
Hope you are staying safe and warm in this snow.
I just wanted to say hello and thank you for everything that you do at my child's school. My daughter, Lilu, is having such a good time learning how to play flute from you. I also appreciate your advice. We went to the store you recommended and had a great experience. The guy there was very kind. You also helped Lilu with the instrument and also influenced her a lot with positive music experience. Thank you, thank you so much!!

Nanette (Brookline, MA)
My son, Evan, started saxophone lessons with Mario when he was 10 yo. He is now 14yo and plays in two jazz bands and goes to New England Music Camp each summer. Mario is a wonderful teacher. He is kind, patient and supportive and gets the best out of Evan. According to Evan "Mario doesn't rush and makes sure the student understands everything he is saying. Besides teaching the fundamentals of saxophone, he also teaches different musical genres, including classical and jazz." Music is a huge part of our son's life, and Mario has contributed greatly to this passion.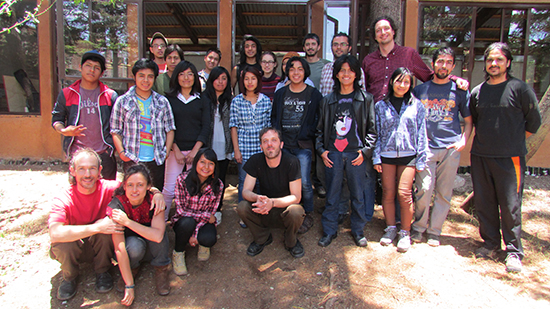 Jazz Workshop at El Ingenio Center for Learning and Creativity Development in San Cristóbal de las Casas, Chiapas, Mexico.
Related organizations
Contact